Aflex. Australian Owned, Designed and Manufactured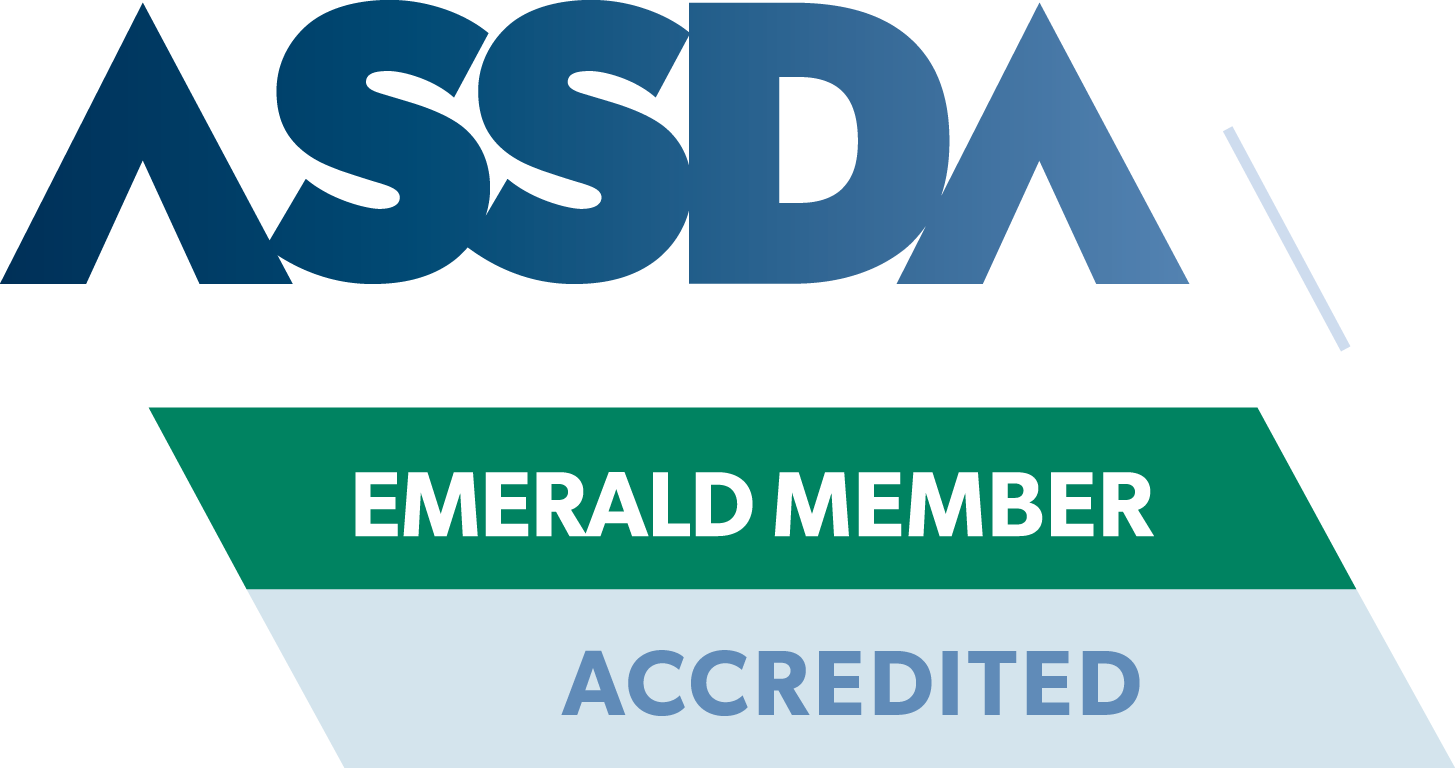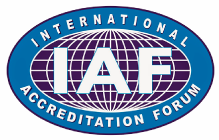 Aflex Pty Ltd (formerly Axial Dynamics) was established in 1998, with the vision of supplying quality metal bellows solutions. We design and manufacture Metal Expansion Joints, or bellows, and we are the leading expansion joint manufacturer in Austalia. We are a small team of engineers, tradesman and sales professionals who are genuinely passionate about outstanding customer service and quality manufacturing. We carry significant stock of belows elements, as well as stainless steel and alloy sheet material, meaning we can custom manufacture bellows to suit specific requirements with quick turnaround...
Aflex operates a dedicated, industry leading manufacturing facility on the northern side of Sydney, NSW, utilising custom bellows forming machinery and state of the art welding equipment. We have a capacity to manufacture metal bellows for all applications, from a wide range of materials, in sizes ranging from 40NB to 2000NB, supplying our products right across Australia, New Zealand and into Asia.
We invest significantly into Research and Development to ensure we are always at the forefront of manufacturing quality and efficiency, and we have a mature quality system (Accredited to ISO 9001) that ensures we continue to improve on our business processes and our customer service. Aflex has a reputation in the bellows industry for excellent customer service, which is backed up by our high quality products.
Aflex leads the industry with custom built software.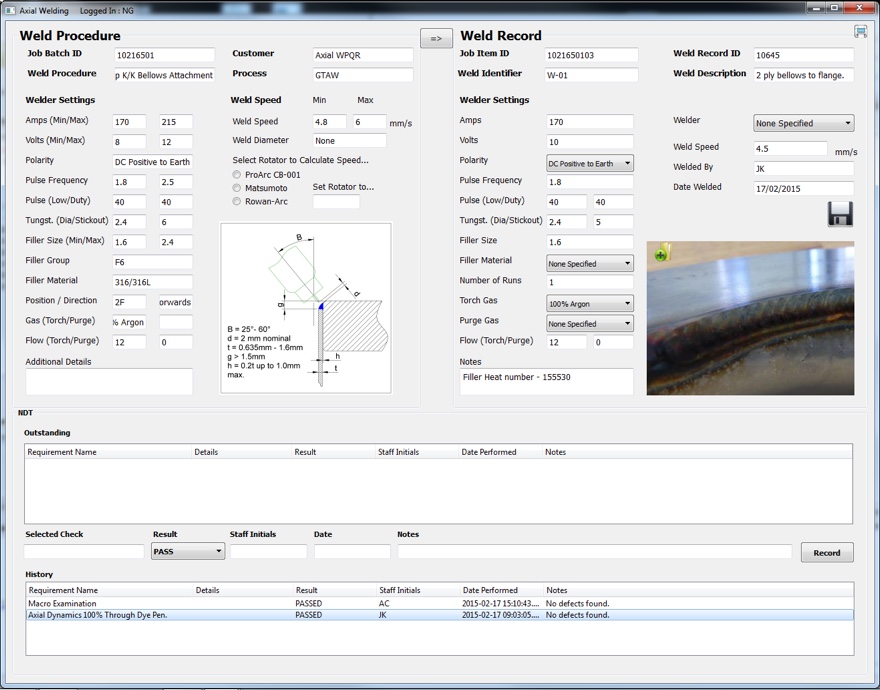 Going forward, we are looking at ways to optimise our weld quailty control even further, with plans in place to integrate our manufacturing software directly with our welding equipment. This will allow automatic setup of weld variables according to any given specified Weld Procedure, as well as automatic capturing of real-time weld results.
Over the last 5 years Aflex have heavily invested in developing bespoke software that not only handles all of the management components of our business, but is also integrated with every aspect of our manufacturing process.
Take the welding process for example – one of the fundamental steps in the manufacturing process. Every time a production weld occurs at Aflex, as well as being performed in strict adherence with a pre specified Weld Procedure, we capture and record all of the weld variables as each weld is performed. This includes the Operator, the exact timestamp, the welding equipment used, current and voltage settings, the weld speed in mm/s and of course the type of filler material used. All this and more is recorded as part of our comprehensive quality control and continuous improvement system.
Aflex leads the industry with intrinsic Quality Control.
We pride ourselves on having an industry leading quality assurance system. Every raw material in our workshop is positively identified with our barcoded inventory system, and every finished product identified with a unique serial number. For products manufactured in 2015 or later, we now maintain a complete list of
Serial Numbers
. Our
gallery
is updated daily as completed assemblies get released so feel free to look through some of our photos to see firsthand the quality of our manufacturing.