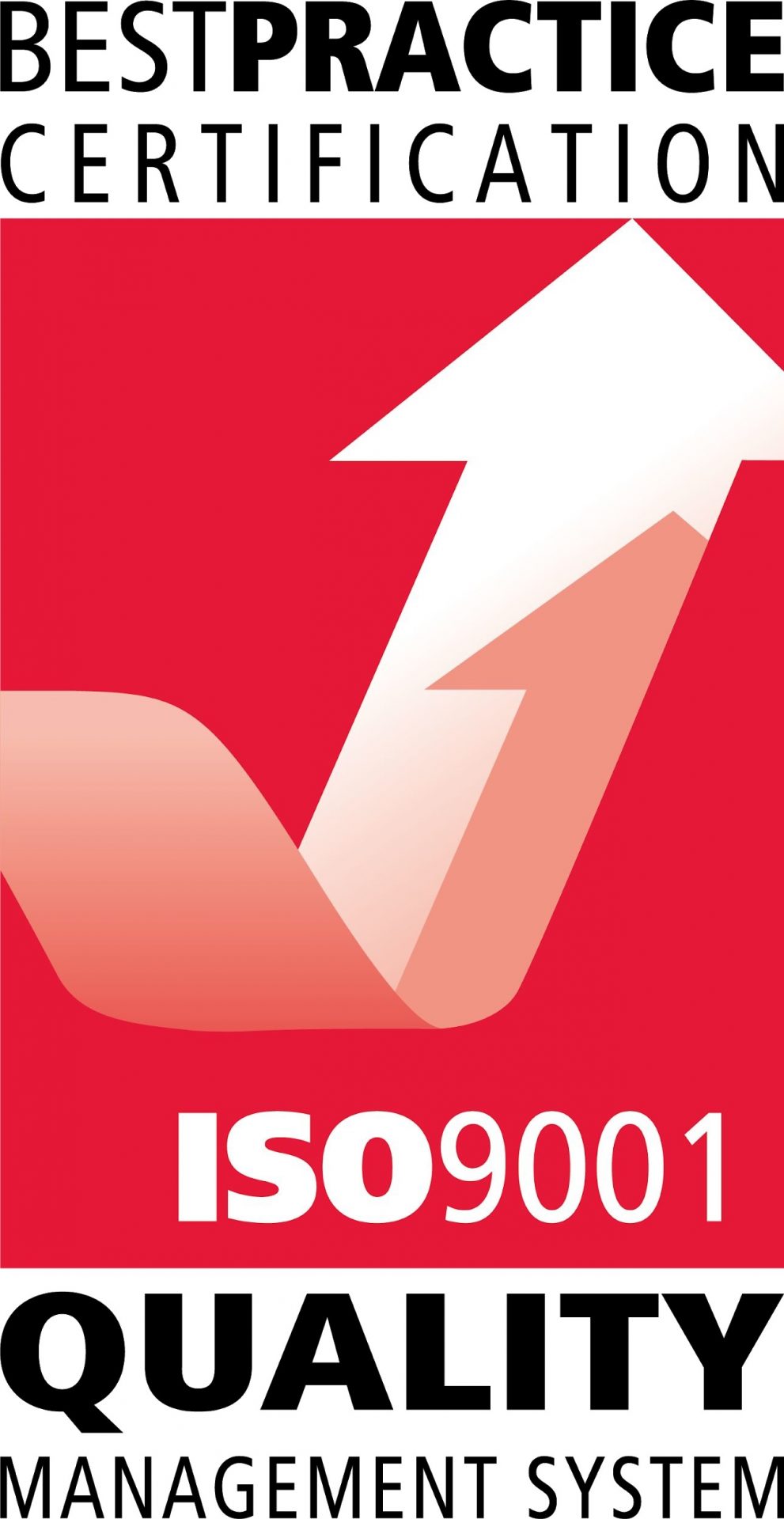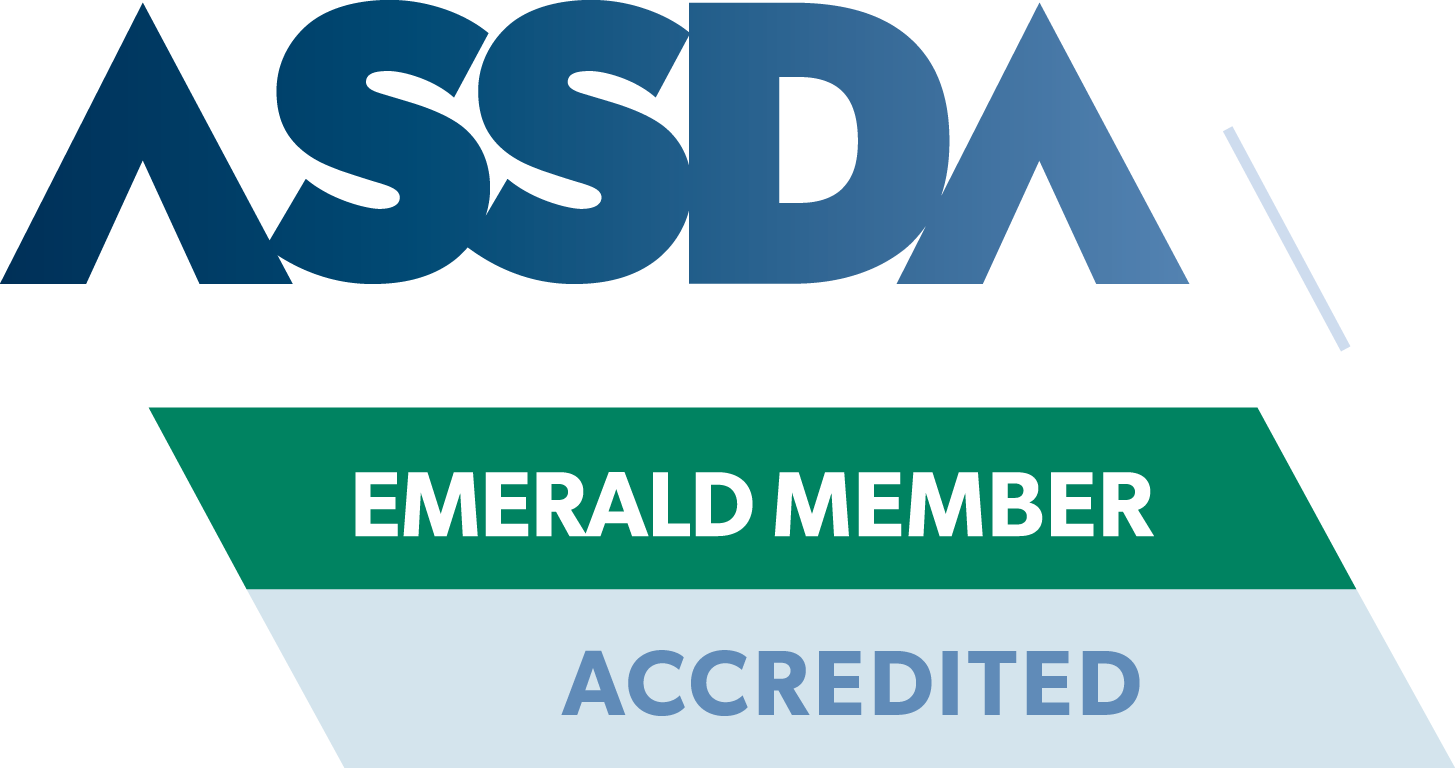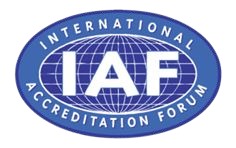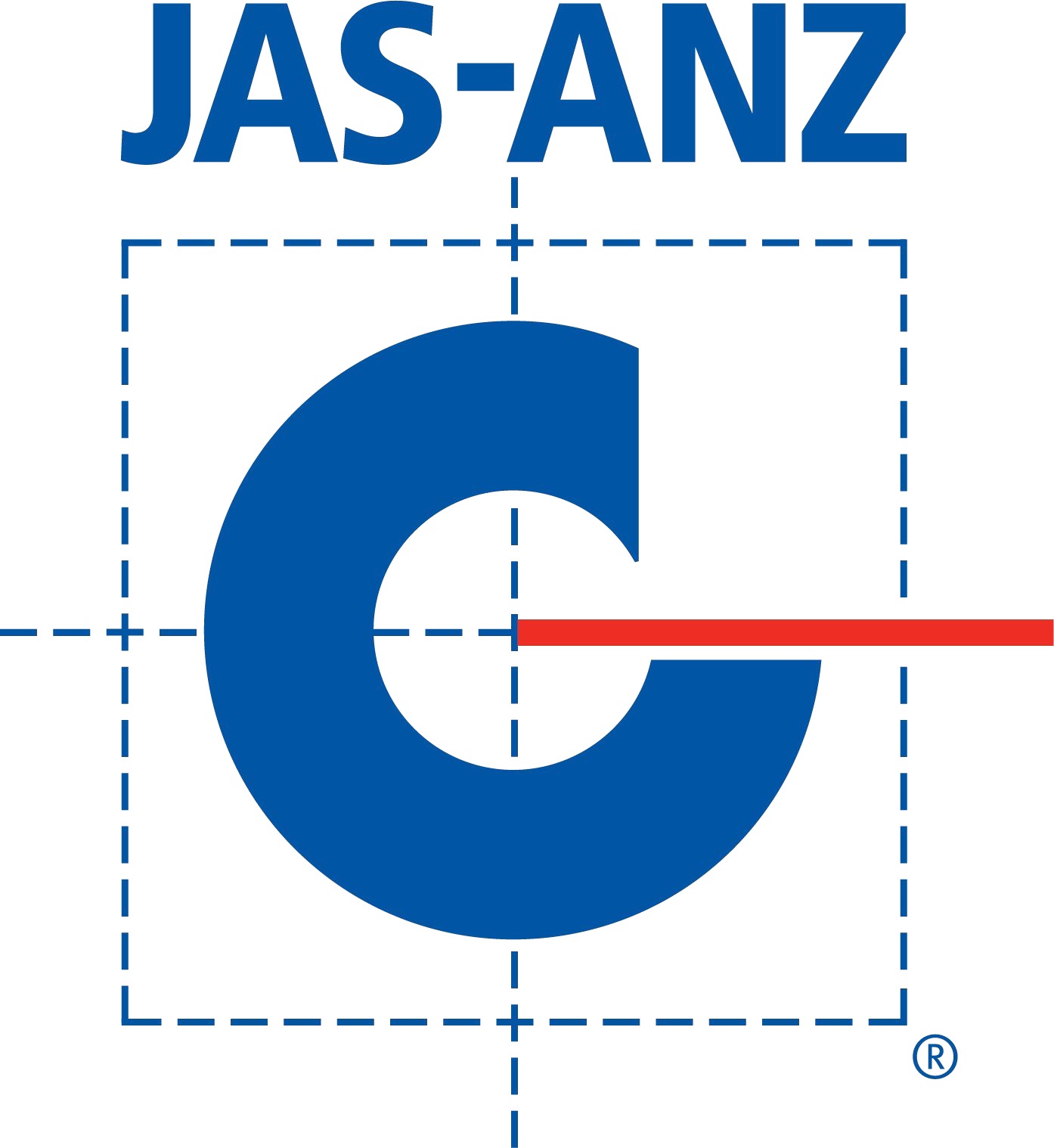 Aflex Pty Ltd (formerly Axial Dynamics) products are guaranteed to be free from defects in material and/or workmanship for the duration of the Warranty Period, subject to the conditions contained in this Warranty Statement. The benefits to the consumer given by this warranty are in addition to any other rights provided under Australian Consumer Law in relation to the goods and services to which this warranty relates.
Unless explicitly specified in writing from Aflex, the Warranty Period for all Aflex products is 12 months from the date of product dispatch. If an Aflex product proves to be defective within the warranty period, Aflex will offer a repair to the existing product, or a replacement product, free of charge to the customer. Failure to adhere to and/or comply with operation design criteria or any provided installation recommendations will void all warranty obligations.
All Aflex bellows assemblies are fitted with an ADSN (Aflex Distinct Serial Number) tag. The ADSN tag importantly identifies each and every assembly with a distinct set of manufacturing records including welds and materials records, and certifies the assembly as being manufactured by Aflex. Removal of the ADSN tag voids all warranty claims.
Aflex will accept no liability whatsoever for labour, materials or damages, including consequential or incidental damages, installation costs and damages relating to personal injury or property.
No other warranty is expressed or implied.